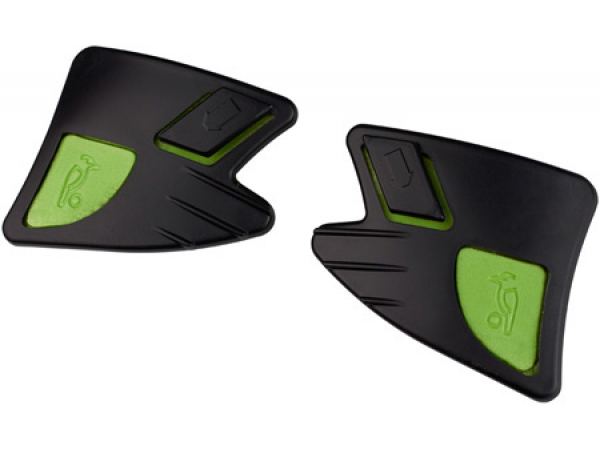 £9.16
RRP: £10.83
Save 16%

Available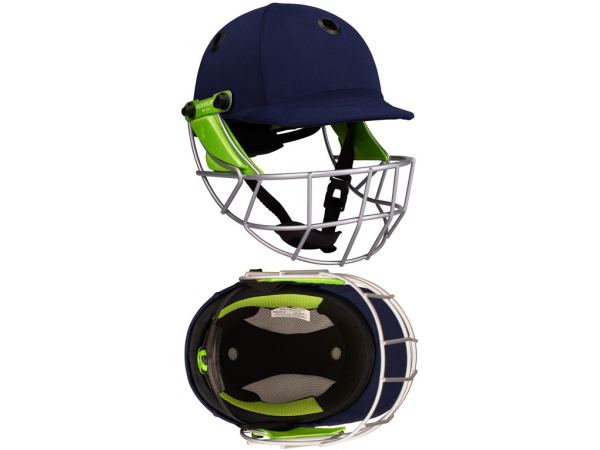 Product code: 1302
£28.33
£28.33
RRP: £35.00
Save 19%

Available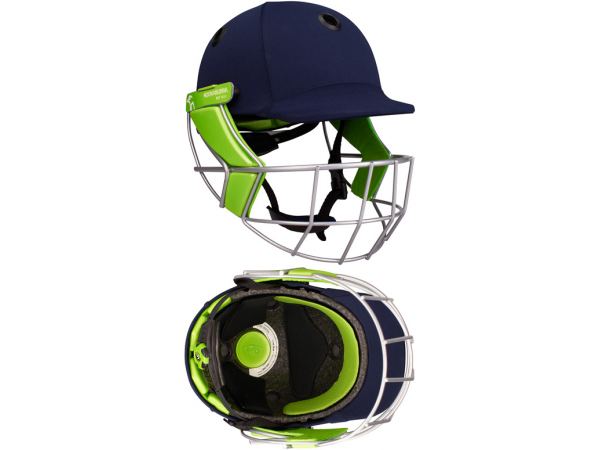 Product code: 1301
£36.66
£36.66
RRP: £45.83
Save 20%

Sold out

Sold out

a%3A7%3A%7Bs%3A12%3A%22category_ids%22%3Ba%3A1%3A%7Bi%3A0%3Bs%3A3%3A%22460%22%3B%7Ds%3A16%3A%22category_recurse%22%3Bb%3A1%3Bs%3A8%3A%22keywords%22%3Bs%3A0%3A%22%22%3Bs%3A9%3A%22brand_ids%22%3BN%3Bs%3A4%3A%22mode%22%3Bs%3A3%3A%22all%22%3Bs%3A4%3A%22sort%22%3Bs%3A9%3A%22price_asc%22%3Bs%3A10%3A%22country_id%22%3Bs%3A3%3A%22231%22%3B%7D
YTo3OntzOjEyOiJjYXRlZ29yeV9pZHMiO2E6MTp7aTowO3M6MzoiNDYwIjt9czoxNjoiY2F0ZWdvcnlfcmVjdXJzZSI7YjoxO3M6ODoia2V5d29yZHMiO3M6MDoiIjtzOjk6ImJyYW5kX2lkcyI7TjtzOjQ6Im1vZGUiO3M6MzoiYWxsIjtzOjQ6InNvcnQiO3M6OToicHJpY2VfYXNjIjtzOjEwOiJjb3VudHJ5X2lkIjtzOjM6IjIzMSI7fQ%3D%3D
3
Kookaburra Cricket Helmets
Re - engineered in 2018 the new Kookaburra 'Pro' Series helmets represent a major step forward in the brand. Fully compliant with BS7928:2013 and Australian protective standards, they have been tested against and passed all of the latest safety requirements.
As used by #teamkookaburra's Martin Guptill and Jimmy Neesham on the international stage, the 'Pro' Series offers lightweight protection with enhanced visibility and balance.
These helmets were real best sellers in 2018 and 2019.