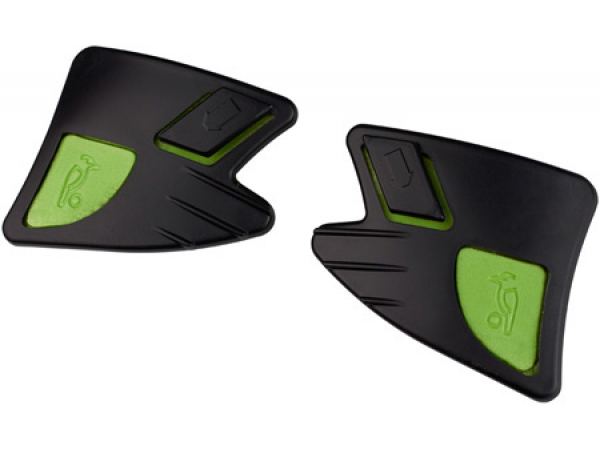 £9.16
RRP: £10.83
Save 16%

Sold out

Sold out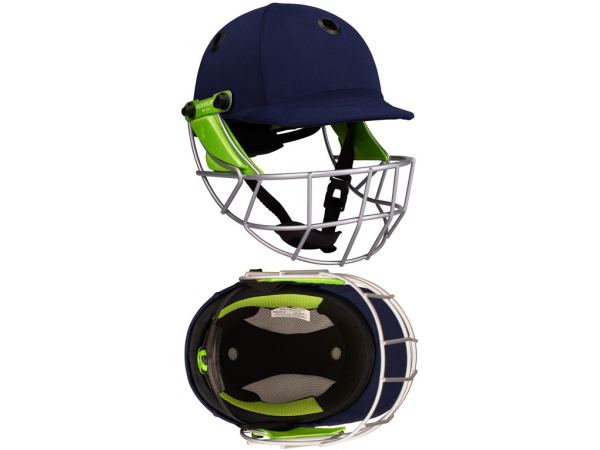 Product code: 1302
£28.33
£28.33
RRP: £35.00
Save 19%

Sold out

Sold out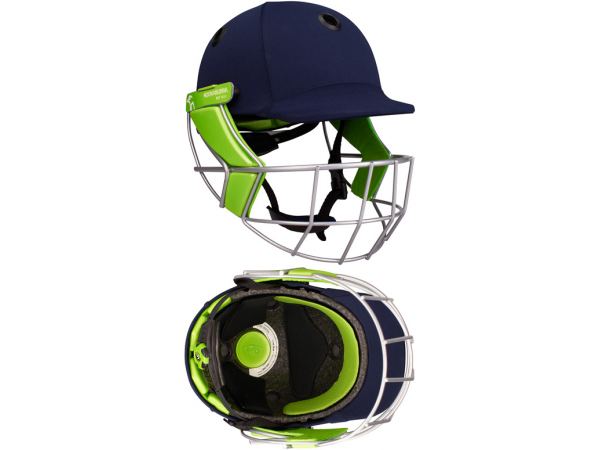 Product code: 1301
£36.66
£36.66
RRP: £45.83
Save 20%

Sold out

Sold out

a%3A7%3A%7Bs%3A12%3A%22category_ids%22%3Ba%3A1%3A%7Bi%3A0%3Bs%3A3%3A%22460%22%3B%7Ds%3A16%3A%22category_recurse%22%3Bb%3A1%3Bs%3A8%3A%22keywords%22%3Bs%3A0%3A%22%22%3Bs%3A9%3A%22brand_ids%22%3BN%3Bs%3A4%3A%22mode%22%3Bs%3A3%3A%22all%22%3Bs%3A4%3A%22sort%22%3Bs%3A9%3A%22price_asc%22%3Bs%3A10%3A%22country_id%22%3Bs%3A3%3A%22231%22%3B%7D
YTo3OntzOjEyOiJjYXRlZ29yeV9pZHMiO2E6MTp7aTowO3M6MzoiNDYwIjt9czoxNjoiY2F0ZWdvcnlfcmVjdXJzZSI7YjoxO3M6ODoia2V5d29yZHMiO3M6MDoiIjtzOjk6ImJyYW5kX2lkcyI7TjtzOjQ6Im1vZGUiO3M6MzoiYWxsIjtzOjQ6InNvcnQiO3M6OToicHJpY2VfYXNjIjtzOjEwOiJjb3VudHJ5X2lkIjtzOjM6IjIzMSI7fQ%3D%3D
3
Kookaburra Cricket Helmets
Re - engineered in 2018 the new Kookaburra 'Pro' Series helmets represent a major step forward in the brand. Fully compliant with BS7928:2013 and Australian protective standards, they have been tested against and passed all of the latest safety requirements.
As used by #teamkookaburra's Martin Guptill and Jimmy Neesham on the international stage, the 'Pro' Series offers lightweight protection with enhanced visibility and balance.
These helmets have been real best sellers over the past few seasons.