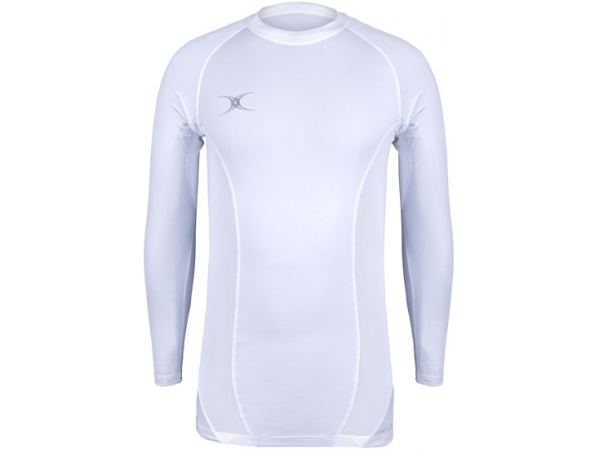 Product code: 3013
£19.99
£19.99
RRP: £25.00
Save 20%

Sold out

Sold out

a%3A7%3A%7Bs%3A12%3A%22category_ids%22%3Ba%3A1%3A%7Bi%3A0%3Bs%3A3%3A%22502%22%3B%7Ds%3A16%3A%22category_recurse%22%3Bb%3A1%3Bs%3A8%3A%22keywords%22%3Bs%3A0%3A%22%22%3Bs%3A9%3A%22brand_ids%22%3BN%3Bs%3A4%3A%22mode%22%3Bs%3A3%3A%22all%22%3Bs%3A4%3A%22sort%22%3Bs%3A9%3A%22price_asc%22%3Bs%3A10%3A%22country_id%22%3Bs%3A3%3A%22231%22%3B%7D
YTo3OntzOjEyOiJjYXRlZ29yeV9pZHMiO2E6MTp7aTowO3M6MzoiNTAyIjt9czoxNjoiY2F0ZWdvcnlfcmVjdXJzZSI7YjoxO3M6ODoia2V5d29yZHMiO3M6MDoiIjtzOjk6ImJyYW5kX2lkcyI7TjtzOjQ6Im1vZGUiO3M6MzoiYWxsIjtzOjQ6InNvcnQiO3M6OToicHJpY2VfYXNjIjtzOjEwOiJjb3VudHJ5X2lkIjtzOjM6IjIzMSI7fQ%3D%3D
1
Gray Nicolls Base Layers
The Atomic X Baselayer is the latest baselayer innovation from Gray Nicolls. They have been designed to give first class performance taking into account the rigours of the game.
With the tight fit that increases muscle power and makes you feel invincible at the wicket!
The latest fabric wears like a second skin so you can enjoy extreme comfort all day.