Product code: 3593
£41.67
£41.67
RRP: £79.17
Save 47%

Available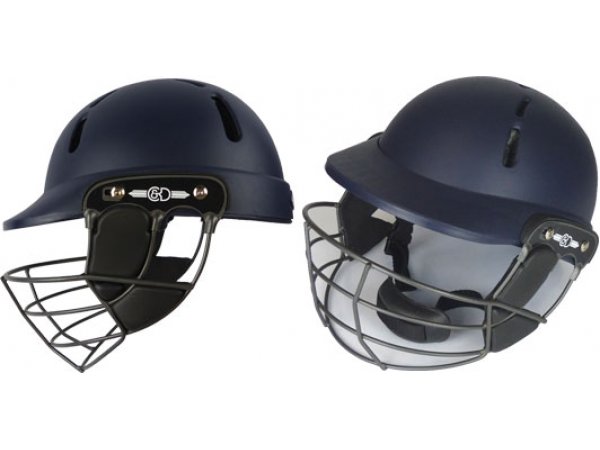 Product code: 3595
£54.16
£54.16
RRP: £62.50
Save 13%

Available


a%3A7%3A%7Bs%3A12%3A%22category_ids%22%3Ba%3A1%3A%7Bi%3A0%3Bs%3A3%3A%22715%22%3B%7Ds%3A16%3A%22category_recurse%22%3Bb%3A1%3Bs%3A8%3A%22keywords%22%3Bs%3A0%3A%22%22%3Bs%3A9%3A%22brand_ids%22%3BN%3Bs%3A4%3A%22mode%22%3Bs%3A3%3A%22all%22%3Bs%3A4%3A%22sort%22%3Bs%3A9%3A%22price_asc%22%3Bs%3A10%3A%22country_id%22%3Bs%3A3%3A%22231%22%3B%7D
YTo3OntzOjEyOiJjYXRlZ29yeV9pZHMiO2E6MTp7aTowO3M6MzoiNzE1Ijt9czoxNjoiY2F0ZWdvcnlfcmVjdXJzZSI7YjoxO3M6ODoia2V5d29yZHMiO3M6MDoiIjtzOjk6ImJyYW5kX2lkcyI7TjtzOjQ6Im1vZGUiO3M6MzoiYWxsIjtzOjQ6InNvcnQiO3M6OToicHJpY2VfYXNjIjtzOjEwOiJjb3VudHJ5X2lkIjtzOjM6IjIzMSI7fQ%3D%3D
2
C & D Cricket Helmets
NEW FOR 2023..The C&D helmets are new to Talent Cricket for 2023.
C&D Cricket Helmets are in conformity with the Personal Protective Equipment Regulations (EU) 2016/425 as brought into UK law and amended, including testing in accordance with standards BS 7928:2013 + A1:2019. The products tested comply with, and fulfil, the essential health and safety requirements set out in the regulations.
All models have been tested against 4¾ oz and 5½ oz cricket balls.